SZ DJS CO.,LIMITED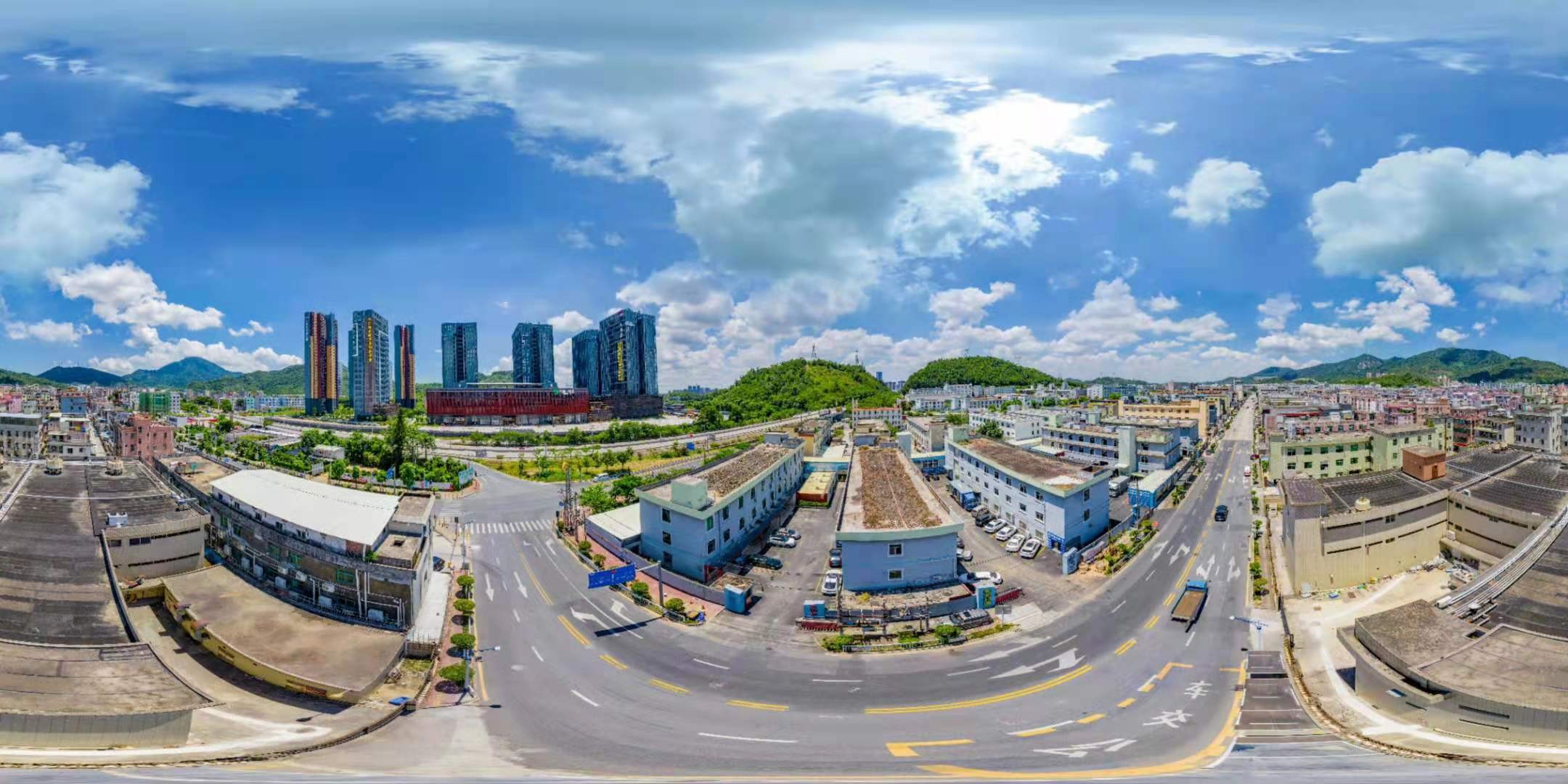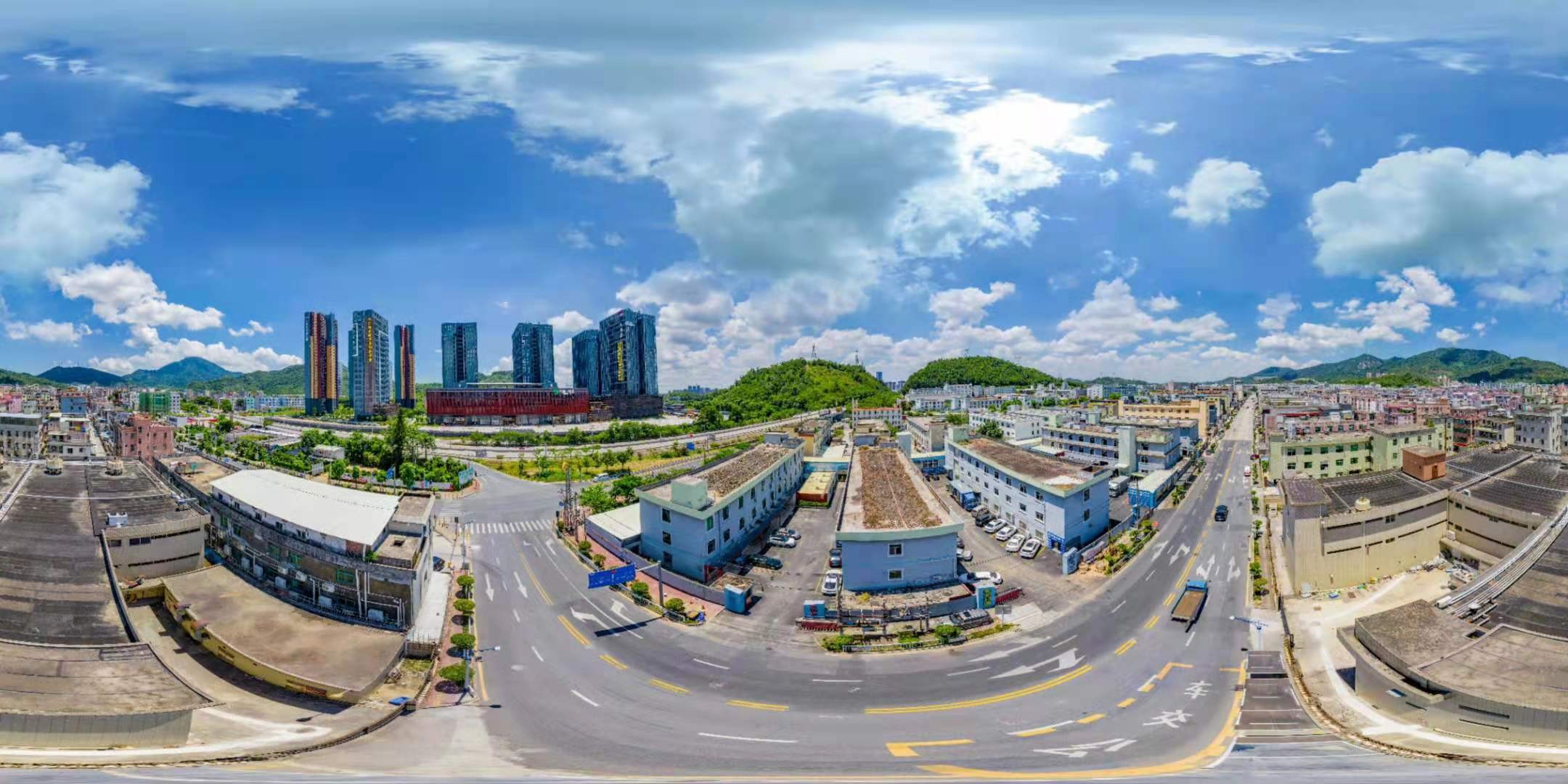 DJS Tech was founded in 2001. It is a company that integrates IT R&D, design, manufacturing, sales, develop overseas brands and agents, and mainly produces electronic products. The company's main professional products include all in one pc , mini pc ,POS PC machine,desktop computer, Education all in one machine,motherboard and so on.
DJS TECH is located in Shenzhen, China's economic center and international city. It covers an area of 5,000 square meters and has an annual output value of 2 billion. After 20 years of rapid development, the company's business has expanded to Southeast Asia, Africa, South America, Europe, etc., and the service system covers more than 60 countries.
It has 2 production lines for mainboard production SMT machines, automatic drop/directional drop test machine, constant temperature and humidity test box, power meter, color difference analyzer, etc., which can be completed independently from product design, mold opening, production, and sales.
Passed the ISO9001: 2000 quality system certification in October 2003, and passed the ISO9001: 2008 certification again in October 2009. Products meet the testing requirements of many countries, and can provide relevant third-party testing reports, including CE, FCC...
There are 12 IT developers with high information technology, 3 QA Engineers with 15-20 years of work experience, 5 overseas work experience and overseas market survey specialists, 30 professional overseas sales, and more than 100 professional and technical employees. Nearly 10 new products with completely independent research and development have come out. The company has strong scale and economic strength, and has rich experience in export project management. At the same time, it continues to develop international advanced level and new era computer-based electronic products to meet various needs of customers , Solve all concerns for customers. Over the years, high-end technology, professional services, quality assurance, customer customization and other complete and efficient one-stop services have won praise from customers from all walks of life
With "creating value, perfecting ourself, letting love connect the world" as the corporate purpose and "serving customers" as the corporate mission, we set up a platform for career learning and career development for employees, and do everything possible to help employees improve their knowledge and skills, and even grow; inspire the company Vigor, create an "innovation culture", create and enhance value for customers as much as possible
DJS tech leads the overall situation with a global vision, open thinking, and innovative spirit, adheres to the development strategy of "technological, branding, and internationalization", carries forward the enterprise spirit of "integrity, Kindness and innovation", and strives for the common entrepreneurial ideal of mankind worldwide. The ambitious goal is striding forward.
Company Name:
SZ DJS CO.,LIMITED
Location:
Shenzhen, China